Who We Are
InterCultural Communication Edge (ICEdge) provides personalized assessments,
expert advice, and training tools to support more effective communication
across diverse demographics, cultures, and nationalities.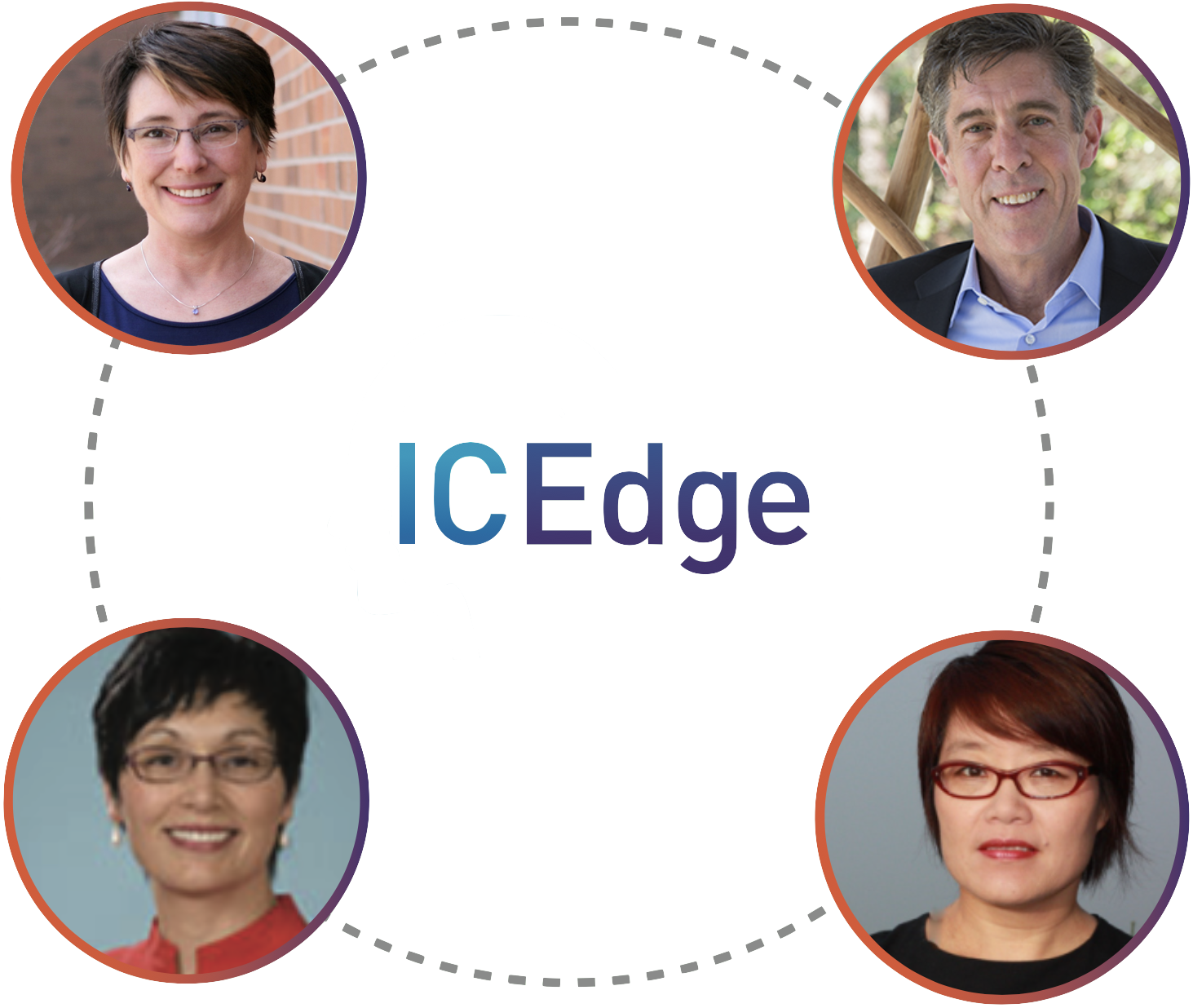 The ICEdge Suite includes Personalized Profiles, Recommendations, and Comparative Profiles for use by individuals and teams within university, business and non-profit settings. In addition, ICEdge offers training and teaching tools for instructors and coaches using the ICEdge Suite.
The ICEdge Suite was developed by an
interdisciplinary research team
of behavioral scientists from The University of Waterloo, University of Washington, and The University of South Carolina under the leadership of the Duke University Center of International Business Education and Research (CIBER) at The Fuqua School of Business. Since 2002, the
team has successfully researched
and repeatedly validated the tools, which have been used successfully to coach MBA students working in multicultural teams on effective communication strategies.
After continuing to evolve their model, the ICEdge founders set up an independent business in 2015. The ICEdge Suite will soon be made more widely available to additional students and instructors, as well as to executives and other professionals in the healthcare and non-profit sectors.