Recommendations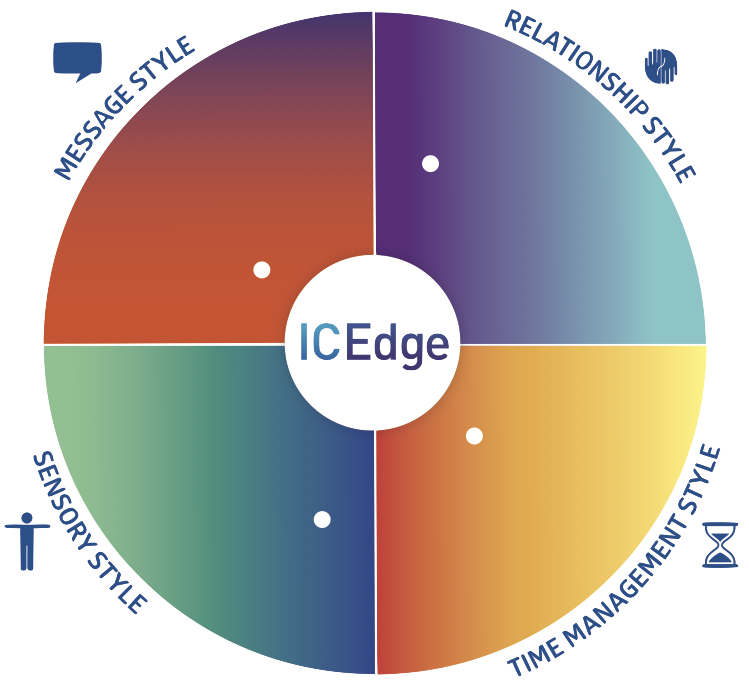 At the end of your personalized ICEdge Profile, you will receive advice on how to translate your communication style into effective communication at work.
The recommendations are based on the research, business experience, and subject matter expertise of the ICEdge Team.
Sample recommendation for someone who communicates based on mood and feelings:
When communicating with someone who is not guided by emotions, you should step back and assess whether feelings are an important source of information in the given situation. For example, when discussing a new plan to increase employee morale, your counterparts' positive support and buy-in is directly related to the likelihood of follow-through. When you need to know your counterparts' feelings, be prepared to ask probing questions to avoid incorrect assumptions.