ICEDGE TRAINING
ICEdge provides online teaching certification and instruction materials for executive coaches and professors seeking to use the ICEdge Suite with their students and clients.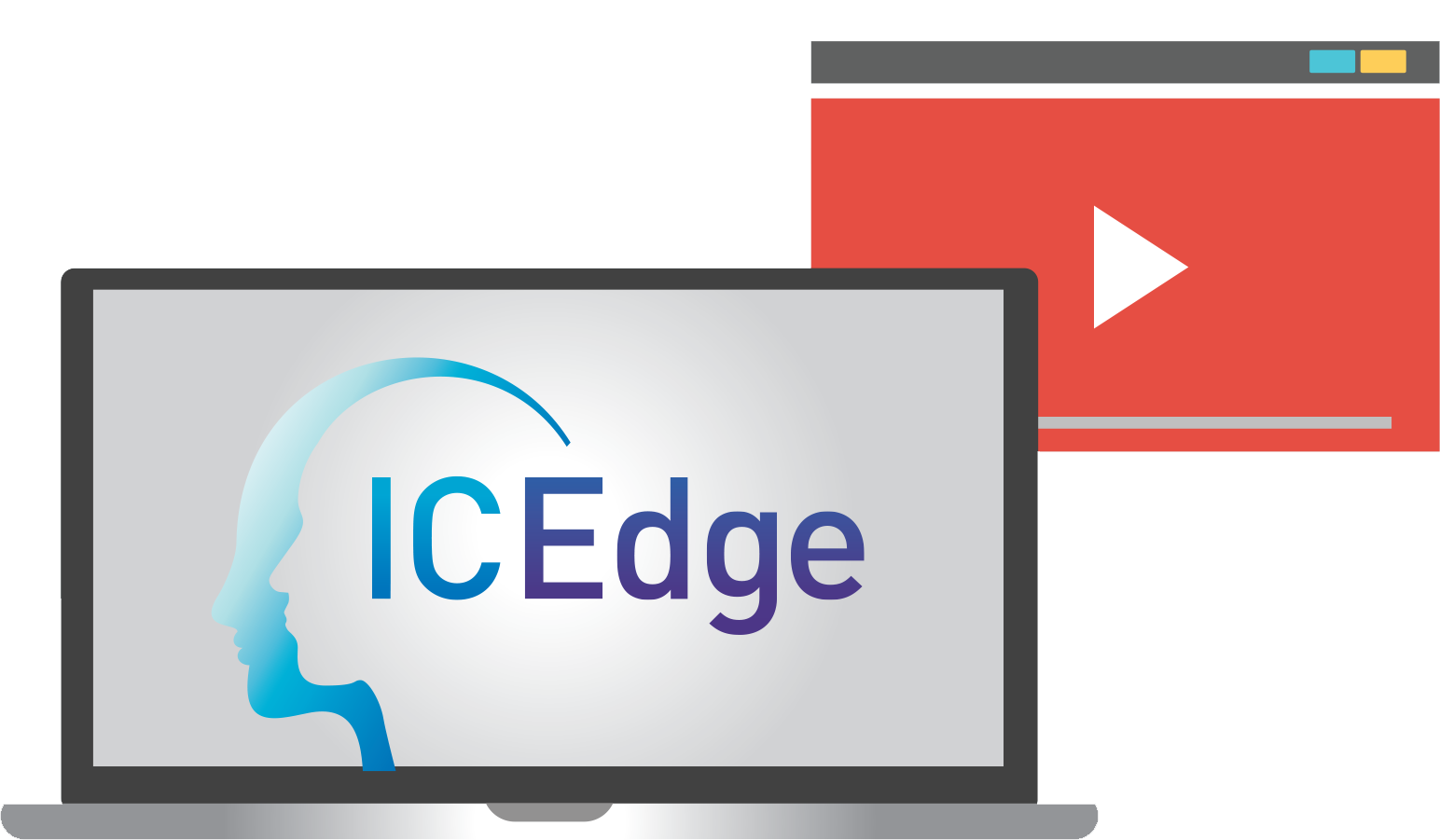 Upon completing the certification requirements, instructors will be equipped to manage and teach The ICEdge Suite on their own.
Online Webinar:
Four one-hour Webinars take place over a month-long period, with homework in between sessions. Taught by one or more members of the ICEdge team, the course covers:
– Cross-cultural communication theory and research
– Background on the ICEdge instruments
– Interpreting and explaining ICEdge survey results
– Teaching tools and teaching approaches for different audiences
ICEdge instructors are available via email or appointment for questions and discussion during the month-long session.
Tool Kit: To support them, instructors will receive a tool kit that includes video clips and vignettes from classroom discussions.